Written By Guest Blogger Mary Sauer of Modernize
Choosing a house or apartment to rent is a big decision. At Modernize, we believe in creating a space that feels like home, whether you own the property or will simply be renting for a short time.  Even though the commitment isn't nearly as long-term as buying a house, it is still important to take the decision seriously, as choosing the wrong rental property could greatly inconvenience your life for the length of the lease.
The rental market in Alberta is changing with more options available to tenants. There are 10,000 Alberta listings on RentFaster.ca, an increase of almost 40% from this time last year. Asking the right questions is the best way to be sure you are getting what you need from a rental property and that you are taking advantage of the market in Alberta.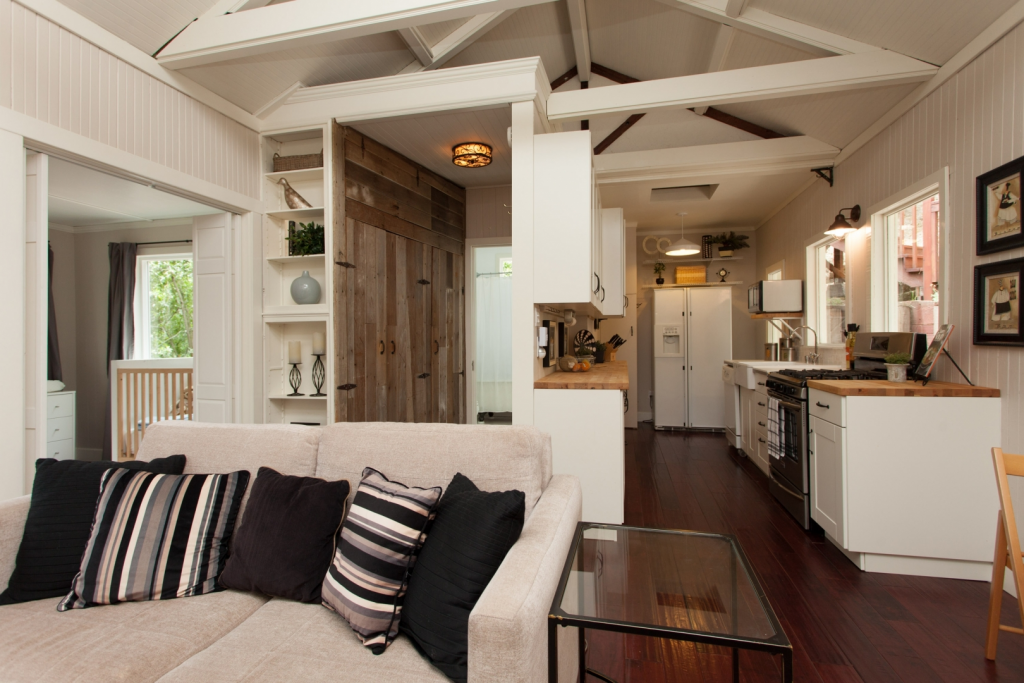 Making Sure Your Rental Property Meets Your Expectations
Before you begin negotiating any changes to your lease, you will want to ask questions that ensure your basic expectations are being met by your rental property. Start with the basics, asking questions about the terms of the lease and the basic amenities included with the property. Appropriate questions might include:
How much is the rent? Is there a security deposit required? Are any utilities included in the rent?
How long is the lease? What are the penalties for breaking a lease?
Are pets allowed in the apartments? Is an additional security deposit required?
When the lease is up, are renters responsible for paying for professional cleaning services?
When will my security deposit be returned to me?
Negotiating Additional Amenities or Terms Into Your Lease
 The questions above cover the basics, but with the abundance of rental properties available in Alberta, motivated landowners may be willing to negotiate additional amenities or terms into your lease. Take advantage of the current market by asking that the owner of your property consider working with you to incentivize you to sign a lease. Appropriate questions might include:
Can I negotiate a shorter lease?
Are there any rent discounts available if I sign a longer lease?
Will you include landscaping or snow removal services in the lease?
Can I make changes to the rental property like painting the walls or hanging artwork on the walls?
Ask for Every Negotiation be Added to the Lease
If you are able to negotiate added amenities or make changes to your lease, it is important to make sure every change is put into writing. Without a written record of your agreement, there is no proof of the promises made by your landlord. Finally, before signing your lease, review it one last time to make sure no changes have been made without your knowledge.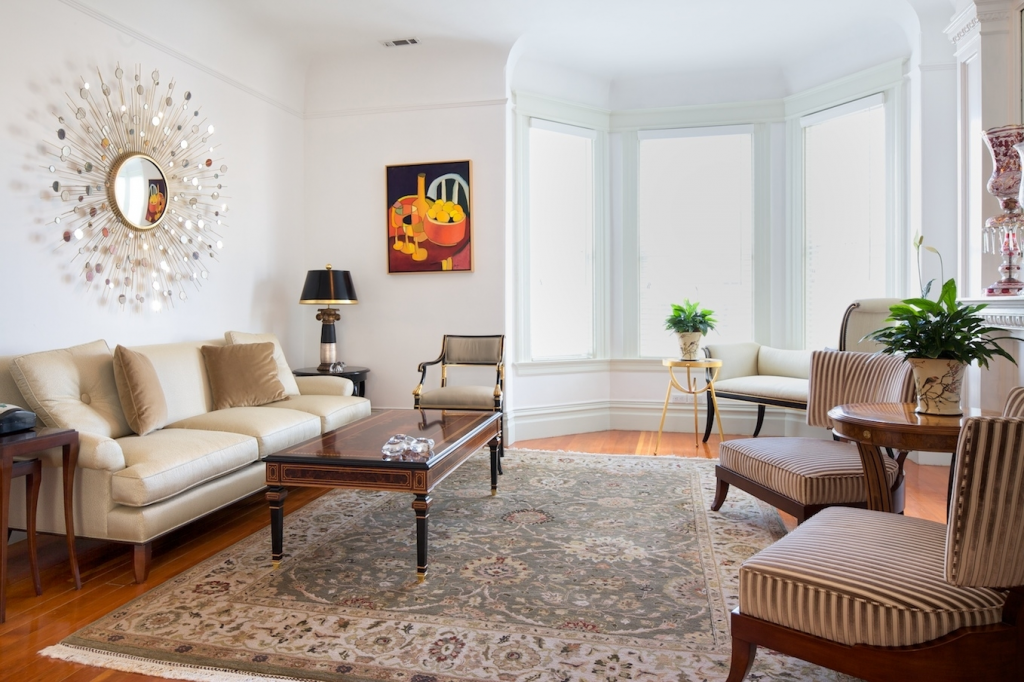 Reading through a lease and negotiating each of the terms may seem unnecessary and time consuming, but it is worth the effort. Save yourself a headache and make sure you have chosen a property that will truly feel like home by carefully touring each property and asking these stress-saving questions.