RentFaster.ca's Free Accommodation Listings for Wildfire Victims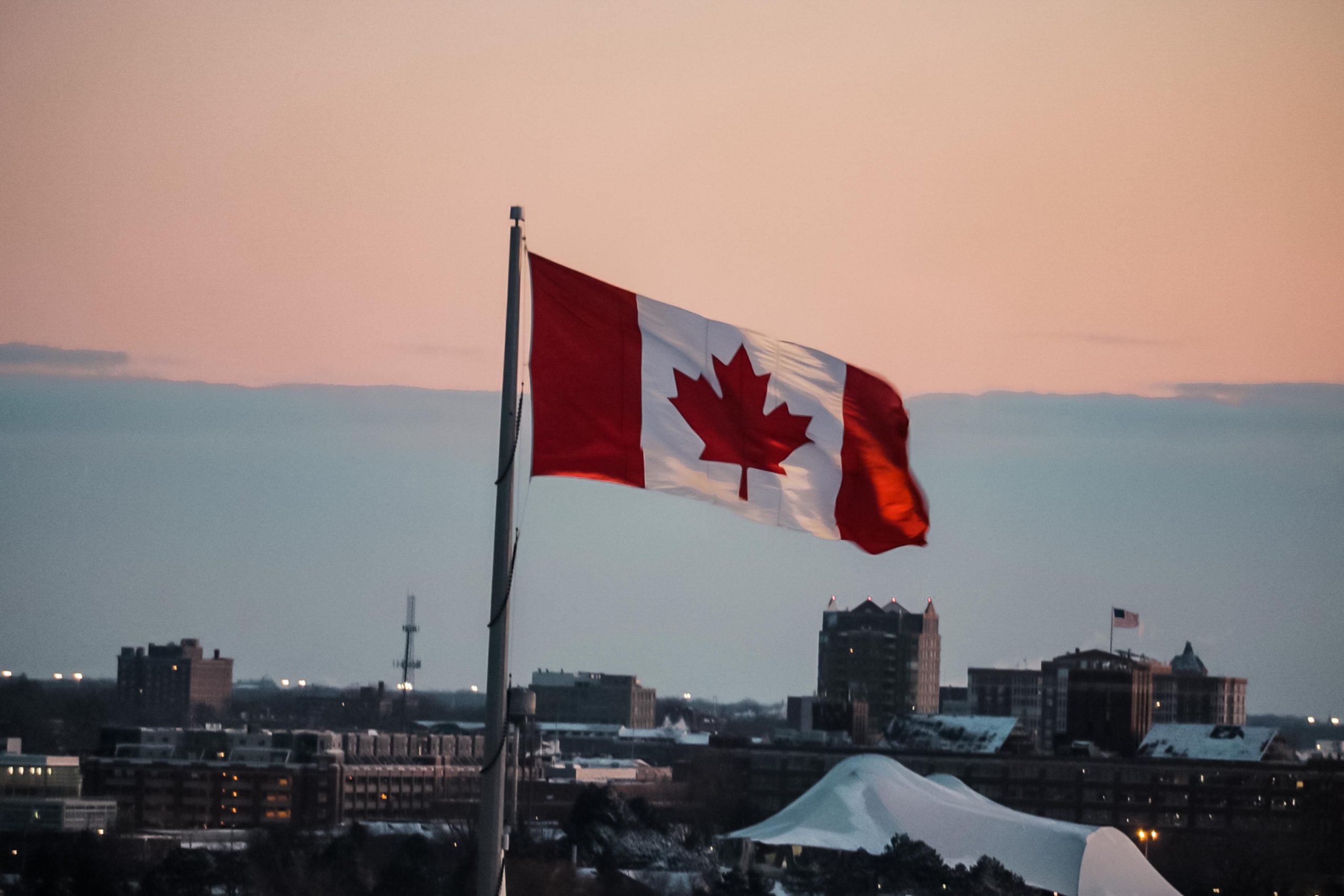 Amidst the devastating wildfires that are sweeping through our communities, RentFaster.ca is launching an initiative to help those affected. Starting today, RentFaster.ca is removing all listing fees for property owners looking to post temporary accommodations for those affected by the fires.
A Simple Process for Landlords
RentFaster.ca is making it simple for property owners to participate in this initiative. If you have a rental property you are willing to offer as a temporary accommodation, you can visit this link to list your property at no cost. This offer extends to both short-term and longer accommodations.
We encourage landlords in the impacted regions to join hands in this collective effort to support the community. By making temporary accommodations readily accessible, we can help alleviate the burdens faced by wildfire victims and enable them to focus on their next steps. 
Affordable Housing During Critical Times
To ensure that housing remains accessible to those in need, we kindly request that no unit be listed for more than $1,200. At RentFaster, our top priority is providing affordable housing during this crucial time. Implementing this pricing limit will assist displaced families in finding suitable accommodations.
For units exceeding $1,200 per month, our paid listing service on RentFaster remains available.
How You Can Help 
If you're a landlord willing to open your property to those affected by the wildfires, please visit https://help.rentfaster.ca/ for more information on how to list your property for free.
Together, we can make a significant impact on the lives of those who have been affected. Let's stand together as a community and provide a helping hand to those in need. For any inquiries, feel free to reach out to us at [email protected].
Other Useful Resources
The Government of Canada has programs, policies, and initiatives to keep Canadians informed about the wildfire situation and to support provincial and territorial efforts to combat wildfires.