2024 Rent Increase Guideline For Manitoba: A Guide for Landlords and Tenants
As we step into 2024, both landlords and tenants in Manitoba are gearing up for another year of navigating the rental landscape. The Manitoba government has announced the rent increase guideline for the year, providing clarity to landlords and ensuring that tenants are well-informed about their rights and responsibilities.
In this blog, we will delve into the details of the 2024 rent increase guideline, offering valuable insights for both landlords and tenants.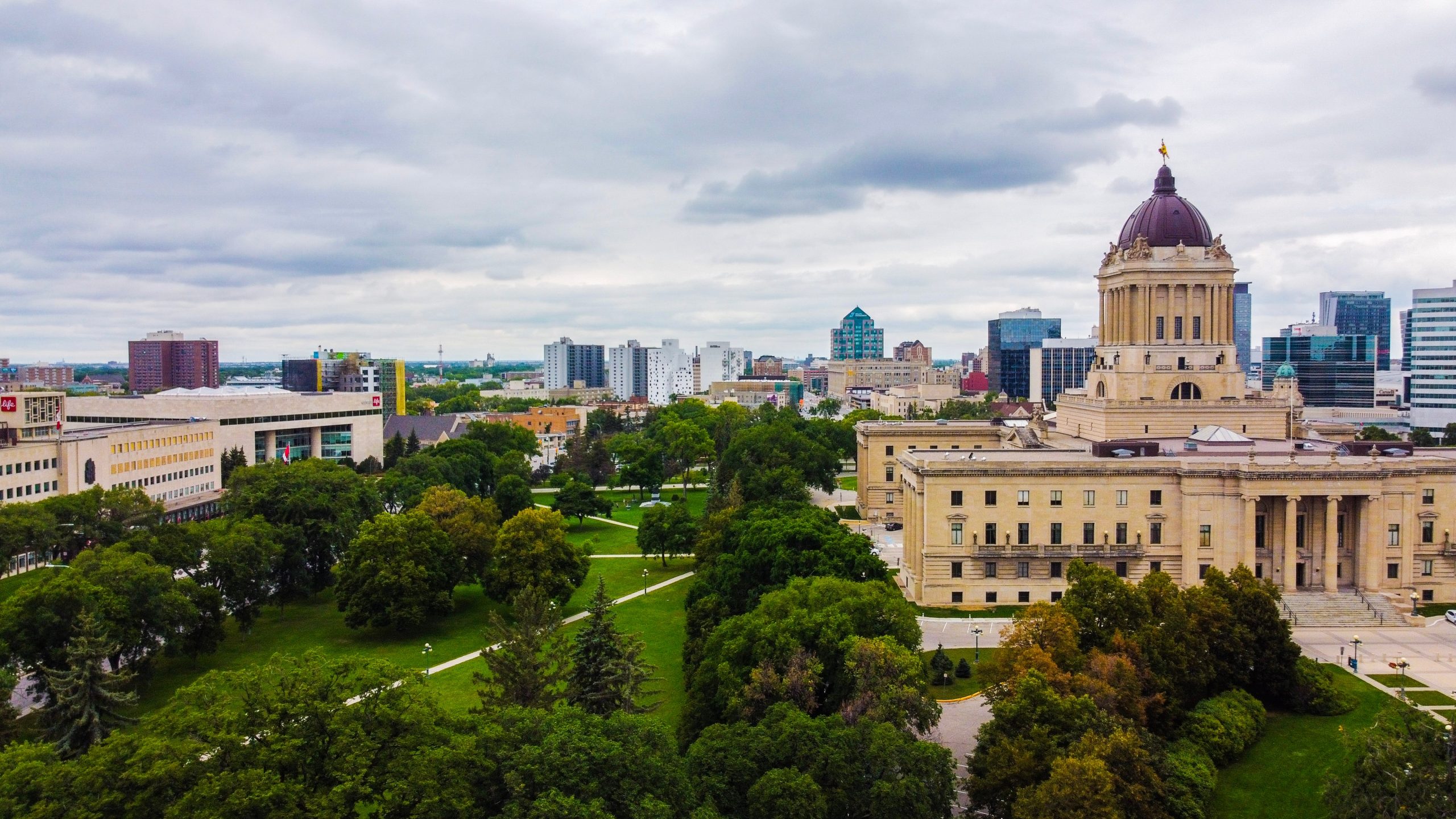 What Is The 2024 Rent Increase Guideline For Manitoba?
The 2024 rent increase guideline has been set at three percent, and it will come into effect on January 1, 2024. This guideline serves as a crucial tool for landlords, helping them determine how much they can raise the rent for their properties while ensuring they adhere to the law.
Proper Written Notice is Key
Landlords planning to implement a rent increase in 2024 must provide their tenants with proper written notice at least three months in advance. For instance, if a landlord wishes to increase the rent on January 1, the tenant must receive the notice on or before September 30 of the previous year. It is essential to note that the notice to increase rent must meet the requirements outlined in The Residential Tenancies Act.
Where Can I Find The Forms for Notice of Rent Increase?
To streamline the process, the Residential Tenancies Branch provides Notice of Rent Increase forms for landlords. These forms are available in both electronic form submission and fill-and-print formats. In most cases, rents can only be increased once a year, so landlords should ensure that they comply with this rule.
Transparent Method for Guideline Determination
The rent increase guideline for 2024 is established using a transparent method defined in the Residential Rent Regulation. It is based on the percentage change in the average annual "All-Items," seasonally adjusted Consumer Price Index data provided by Statistics Canada. This method ensures fairness and transparency in determining the guideline.
Are There Any Exceptions to the Guideline?
While the rent increase guideline is applicable to most rented residential properties, there are certain exceptions. The following types of rental units are exempt from Part 9 of The Residential Tenancies Act and are not required to follow the annual rent increase guideline:
Units renting for $1,615.00 or more per month.

Various types of social housing.

Rental units owned and operated by, or for, provincial, municipal, or federal governments.

Rental units in buildings first occupied after March 2005.

Not-for-profit life lease units.

Cooperative units.

Approved rehabilitated rental units.

Landlords Seeking Larger Increases
Landlords who believe that the guideline amount will not cover the cost increases they have incurred can apply for a larger increase. This process allows landlords to present evidence to support their request for a rent increase beyond the established guideline.
What Is The Economic Adjustment Factor for 2024?
To account for the impact of inflation, the economic adjustment factor for 2024 has been set at 1.9 percent. This factor helps offset the rising costs landlords may face due to economic fluctuations.
Who Can I Get In Touch With Regarding The Rent Increase?
For any queries you may have regarding the rent increase guidelines for Manitoba for 2024, please reach out to the Residential Tenancies Board here.
Residential Tenancies Branch
1700 – 155 Carlton Street
Winnipeg, Manitoba R3C 3H8
Telephone: 204-945-2476
Toll Free in Manitoba: 1-800-782-8403
FAX: 204-945-6273
email: 

[email protected]
The 2024 rent increase guideline in Manitoba offers clarity and guidance to both landlords and tenants, ensuring a fair and transparent process for rent adjustments. By understanding the guidelines and regulations, both parties can maintain a positive and productive rental relationship in the year ahead.
Whether you are a landlord or a tenant, it's essential to stay informed and be aware of your rights and responsibilities to ensure a harmonious rental experience in Manitoba.
Check out some more tips and resources from Rentfaster.ca and the Province of Manitoba: