Tips for Finding A Rental In A Competitive Rental Market
Finding a rental in a competitive housing market can be an overwhelming task, especially when demand is high and the supply of available rentals is limited. However, with the right strategies and a bit of persistence, you can secure the perfect rental that meets your needs and fits your budget.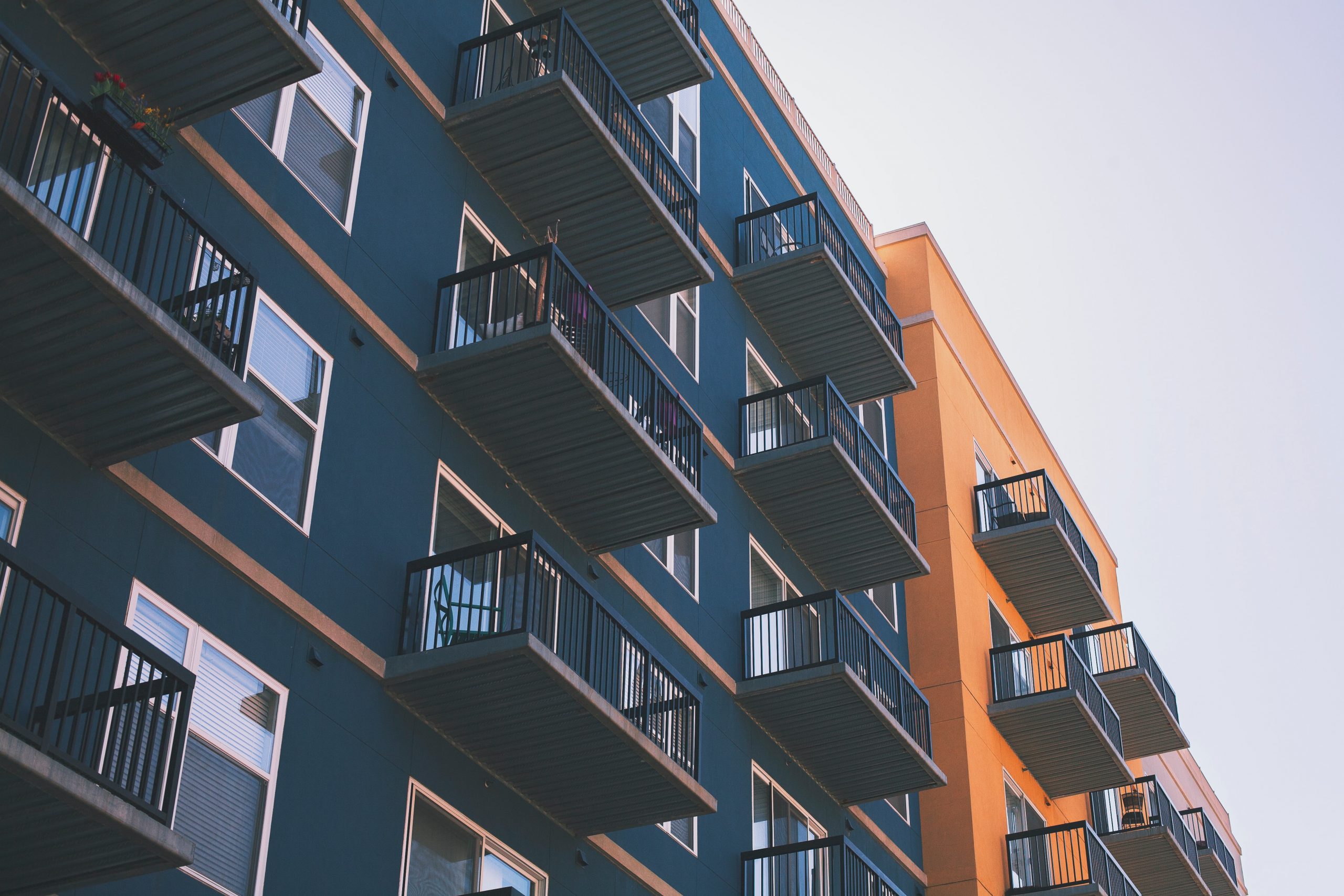 Start Early and Be Prepared
Being proactive is key. Start your search well in advance of your desired move-in date. This will give you a competitive edge, allowing you to explore more options before they're snatched up by other renters. As you begin your search, gather all the necessary documents such as your rental application and references. Having these ready will make you an attractive candidate to potential landlords.


Crafting Your First Inquiry
When reaching out to landlords, take the time to craft a well-written and personalized initial inquiry. Begin by addressing the landlord by name, if available. Express your interest in their property and briefly introduce yourself, highlighting key details about yourself. Demonstrate your genuine interest in the property by asking specific questions that aren't already answered in the listing.
Utilize RentFaster.ca
RentFaster.ca is a powerful tool designed to make your rental search more efficient. This platform features a vast array of rental listings across Canada, providing you with a comprehensive view of available properties. Sign up for alerts to receive notifications about new listings that match your criteria, giving you the edge in the market. Utilize filters to find the properties that tick all the boxes for you.
Broaden Your Search
While you may have specific neighborhoods or cities in mind, consider expanding your search to nearby areas. This flexibility can open up more options and potentially offer better rental deals. Be open to exploring areas that you might not have initially considered—sometimes hidden gems are waiting to be discovered.
Be Ready to Act Fast
When you find a rental that aligns with your preferences, act quickly. Schedule a viewing as soon as possible, and if it meets your expectations, submit your application promptly. Have your application, references, and deposit ready to go. In a tight rental market, landlords receive multiple inquiries, and a well-prepared applicant stands out. 
With these valuable tips, you're well-equipped to navigate a challenging rental market. Be proactive, flexible, and prepared to act fast, and you'll increase your chances of finding the ideal rental in this competitive environment. Your dream rental is just a click away on RentFaster.ca!
Check out our blog for more renter tips!