AM/PM Properties Inc.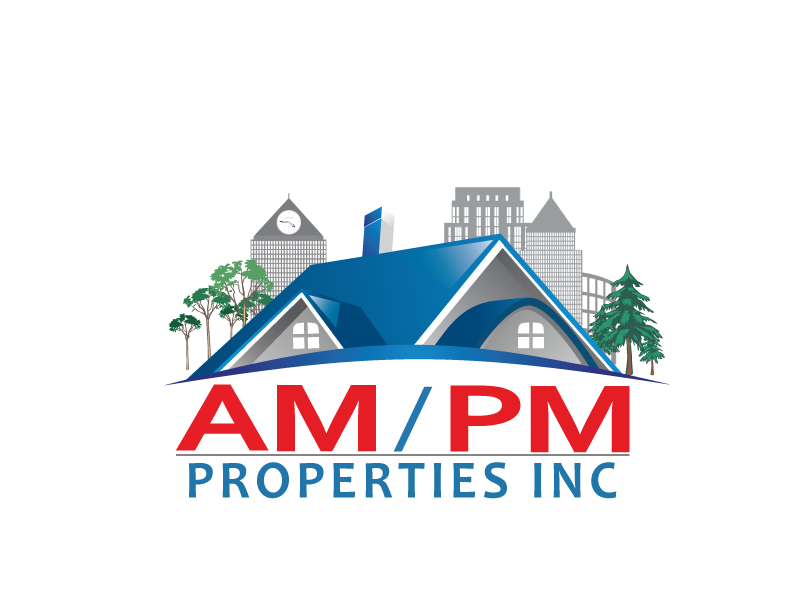 About
YOU'LL LOVE WORKING WITH US
At Am Pm Properties, we are aware of the challenges and problems that property owners go through when trying to find the best property managers for their investment. We have been there and we know how it feels to manage your own rental property for more than 10 years.
Our company was founded on the realization that we needed a more data driven property management system that boasts higher quality than what was at hand. Our continued hard work and advances in expertise, services and technology have been at the center of the great standards in our company, forming a solid part of our entire success story and all that we do.