Real Property Management Ace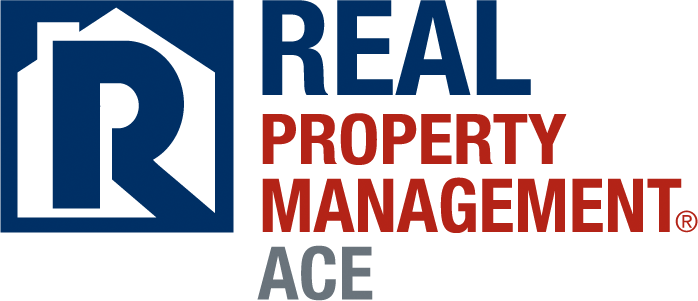 About
Ray and Romania are Accountable. Committed. Experienced. They are a Husband-Wife team who believe synergy creates success. With these principles in mind, their mission for the Real Property Management ACE team comes into light: Achieve Above & Beyond; ensure Client Confidence; and provide Expertise & Excellence.
With their extensive experience as Landlords, they offer exceptional quality tenant screening and provide professional property management services for Homeowners and Landlords, both new and experienced, whether they own one or multiple properties.
Ray and Romania's dedication to treating each property as their own, working hard and working smart, and commitment to exceptional personalized service, makes them the best go-to in helping Homeowners take care of their biggest asset, maximize their return on investment, and most importantly, save time and hassle.