Homecare Realty Ltd.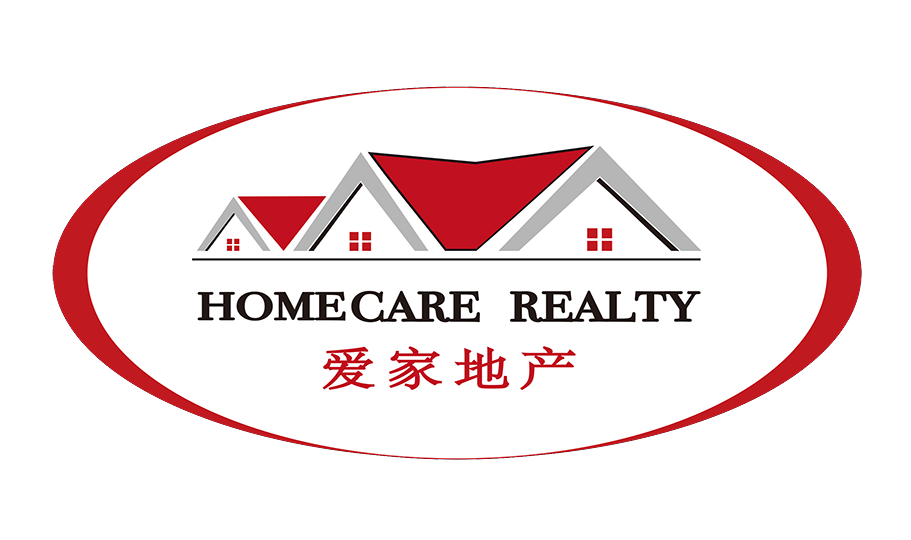 About
Homecare Realty opened its doors in Dec. 2016 and have been rapidly growing ever since. We offer a full range of real estate services, including property management. We currently own and manage a portfolio of over 300 apartment units and single houses, in addition to two residential condominium buildings within Calgary Alberta.
Homecare Realty provides management services, including condominium management and rental properties, throughout Calgary area. Our licensed management team is equipped to handle anything from single houses to large apartment buildings. We come with advanced practical and technical knowledge of property management in Calgary, including repairs, project management and cost estimation. We are also aware of the changing real estate market trends through constant education and fully committed to fulfill the needs and desires of our clients through professional management strategies.
Our commitments are to:
work hard for our clients,
deliver the services they need,
look ahead to assess, evaluate and educate our clients on the impacts of potential opportunities or changes,
support our property managers and staff with a strong, professional and committed management team, and encourage client feedback on ways we can better fulfill their needs
We pride ourselves on a reputation established by integrity, reliability, and promptness. Our trust account is audited annually by the Real Estate Council of Alberta.
We offer a competitive flat $400 set-up fee and 8% of rental income per month.
Please feel free to contact our property managers for any questions and concerns.
Susan Sun 403-400-5069 Property Manager
Michelle Li: 587-700-1297 Property Manager
Mark Wang: 403-969-8869 Broker of Homecare Realty