Luxury Rental Suites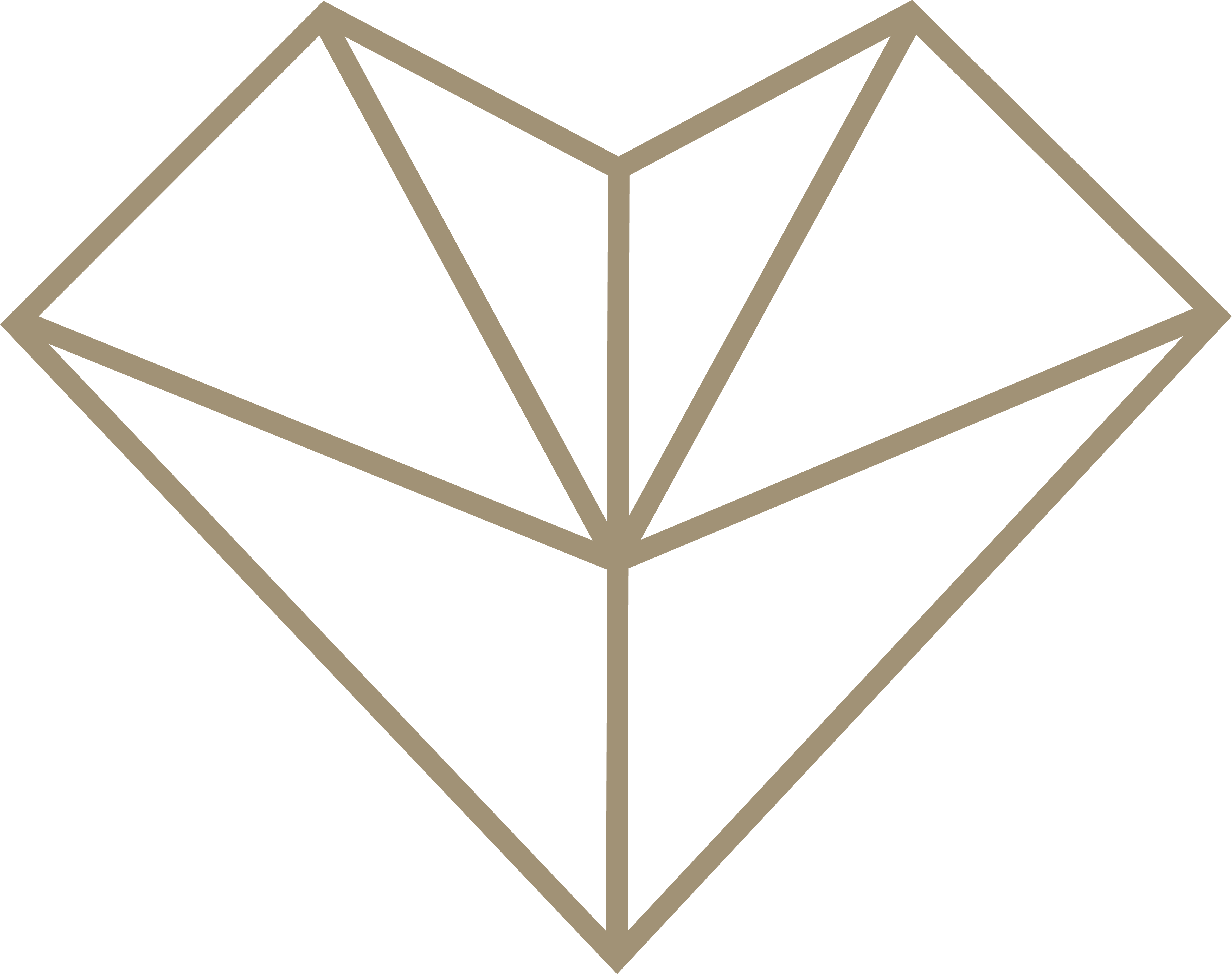 About
Luxury Rental Suites
Service you deserve. People You Trust.
At Luxury Rental Suites, our priority is your property! Whether you need help finding the perfect rental home or apartment or require tenant placement or property management services, we've got you covered! With over 20 years of combined sales, property management and real estate experience, we look forward to assisting you with all of your tenant placement and property management needs. Our unsurpassed level of service combined with our excellent relationships with the local community, ensure the best property match and management for our clients lifestyles!
Tenant Placement Services
Do you need help finding a qualified tenant? We take the hassle and worry out of screening and showing potential tenants. We work closely with relocation companies, realtors, and movie and film staff, in order to find you the best tenant! Tenant Placement Services are perfect for owners who have the time to manage the lease of their properties, but want to ensure they find qualified tenants and have a properly executed lease agreement.
Property Management Services
Our goal is to provide owners with a prosperous investment experience. Let us take the stress out of owning an investment property, while maximizing your real estate potential!
We provide meticulous property management and an unsurpassed level of service. Property Management Services are perfect for absentee owners, or those who feel overwhelmed with other commitments.