Garamark Property Management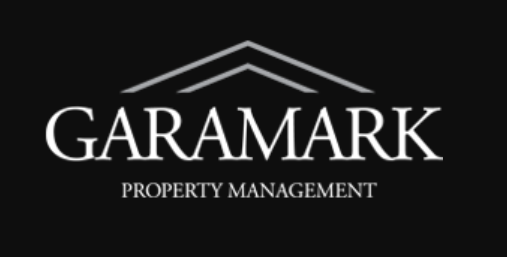 About
At Garamark Property Management, we understand your needs as an investment property owner. Why? Because we have been landlords since 1997.
Established in 1999, Garamark Property Management Inc. has clients located all over Canada as well as other countries around the world. Our rental portfolio consists of single, multifamily and apartment dwellings in all areas of Winnipeg. We currently manage a diverse range of properties from lower income properties in challenged areas to high-end luxury executive suites.
What can we attribute to our abundance of out-of-town clients? Our method of property management inspires trust with our customers - by managing expectations, using proper communication and having our core values of integrity, transparency, honesty and reliability echoed amongst all of our staff.
The Garamark system works because we understand both the big picture and the small details that are important in protecting your investment. Our employees are trained in innovative methods of property management derived from four decades of experience.
We also believe in happy tenants. Our approach to property management ensures that if you are renting a Garamark-managed unit, you will be renting a well-maintained property.